In this section...
Welcome from the head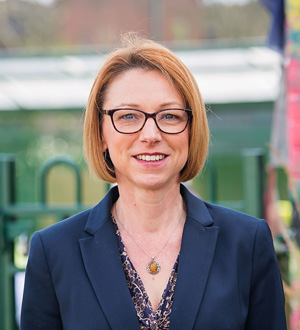 At Oaklands we believe that our students are capable of making outstanding progress within their individual potentials, and of becoming active members of society. We aim to support them in their development by planning highly individual programmes of education precisely tailored to their individual needs, learning styles and interests.
The school has three departments;
Our department for young people with severe learning difficulties and for those who have profound and multiple learning difficulties
Our department for young people with autism
Our sixth form for pupils aged 16-19.
We have developed an exciting curriculum in line with the National Curriculum and reflecting the needs and interests of our pupils. We celebrate a range of festivals, as part of our RE syllabus, and also offer a variety of curriculum enhancement activities such as Book Day, MFL Day, Creative arts week and "Get Active" week. In our sixth form we focus on the development of practical life skills and where appropriate on vocational skills for employment and on work experience.
Anne Clinton