In this section...
Welcome to the new school year 2016-17
Oaklands opened for the new school year this week. We were very pleased to welcome everyone back after the long summer break. This year we have 97 students including 13 young people who have joined Oaklands for the first time. Classes have started their new timetabled activities immediately.
This year we are also welcoming Edison our new music therapist, Tom, a personal trainer, and Phil the Fire Poet who will be working with individuals and small groups to enhance individual student programmes. We continue to employ Dave and Martin our Design Technology tutors who are now working with some individual students over lunchtime as well as teaching the pupils in their class groups. We have also managed to secure some additional sessions at local pools so that more of the pupils are able to swim as part of their sports programmes.
Please also take time to look on our website for news about our new buildings.
A horticulture area
At present we are hoping that the new building will be built and completed in time for us to relocate for September 2018.
November 2016
As you can see in these photos, progress is being made at the site of our new school. Farrens have been working on site for approaching four months and groundworks are well underway. We held a recent meeting on site and were able to see the layout of the site emerging, as well as carrying out a formal 'turf breaking' ceremony.
In addition to working with Farrens in the building project itself we are also working with them on how to include our students in the developments. Students from the sixth Form will be involved in producing and delivering a regular newsletter for local people, and will be working in the staff canteen on site next year.
Our steering group of interested parents, staff and Governors will be meeting for the first time this week on 1st December.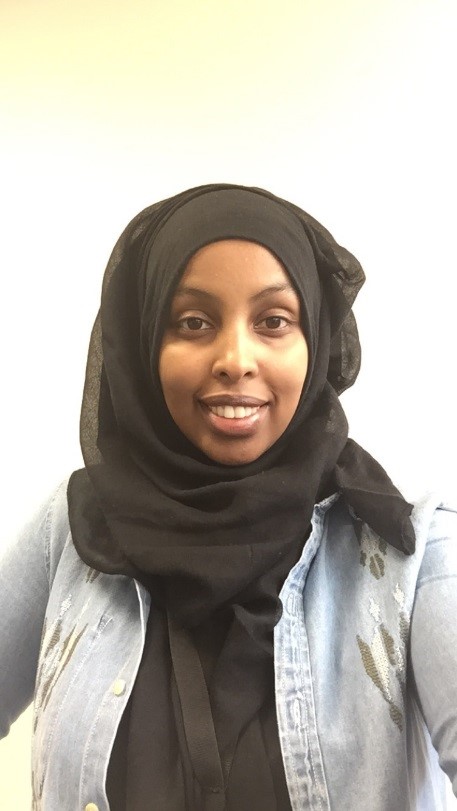 Family Support News
Our Family Support worker Muna Ali is currently on Maternity Leave until July 2017. We would like to welcome Hinda Botan to the team at Oaklands. She is available for drop in's on Wednesdays from 9.30 -3.00 and on Friday mornings 9.30-12.15.
You may either just drop in or ring to make an appointment.
You will be able to ask for support with the following things:
Finding services outside school for your child
Finding leisure opportunities for your child
Contacting other services and completing application and referral forms
Issues you may be having at home with your child, including how to manage their behaviour and develop their independence
Each term we also plan events for parents which include training on how to use the strategies we use in school and at home, information events for issues in special education, and we also invite visitors and speakers from other services.
Please see planned events for families November to February below. Events are on a Friday at 10.30.
25th November

Specialist Occupational Therapy and Speech and Language Therapy assistants.

16th December

ICT – Using computers/ I Pads with your young person

27th

January

Communication approaches

24th February

Work Experience