National Autistic Society Advanced Status for Oaklands!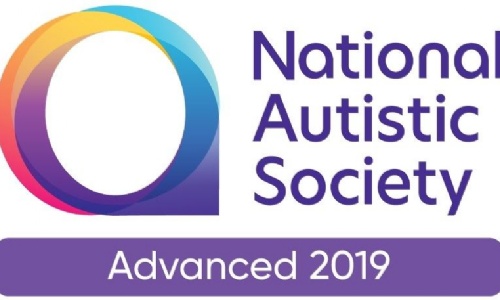 We are very pleased to announce that Oaklands School has been awarded Autism Accreditation Advanced Status by the National Autistic Society.
This is the highest level of accreditation awarded by the NAS with less than 20 other schools and services across the globe having achieved 'Advanced' Status!
In its letter the NAS said:
'Pupils are provided with opportunities to interact with staff and their peers regularly throughout the day. They have personalised communication tools that specifically link to their needs and abilities. Visual supports are in consistent use and staff recognise the importance of giving processing time. There is a strong focus on teaching skills of independence and self-reliance.'
The NAS assessment report highlighted many particular strengths including:
'Staff deliver outstanding support for pupils which enables them to problem solve either through the use of questioning or by providing them with the necessary visuals to allow them to do things independently'
'Outcomes for pupils are excellent; pupils are well prepared for life beyond Oaklands through the many skills and experiences that are provided for them'
'Oaklands school have provided many opportunities to autistic people to have successful employment'
'All pupils were seen to be have an element of autonomy – supported by the range of visuals available to them, which enabled this. They were encouraged to problem solve rather than having things done for them. All pupils also showed confidence and self-assurance throughout the assessment in the team that were supporting them and in themselves'
To read a copy of the full report and the letter confirming our National Autistic Society Advanced status below