In this section...
During the school closure your child's teacher will be contacting you weekly with ideas for activities you could be completing at home. They will also have sent you any programmes they are currently working on.
Many of our pupils cannot do written work and it would not be useful for them to be sent this type of work. For those who can undertake simple worksheets we also know that there is a limit to the quantity it is useful for our pupils to do.
It is extremely useful for young people with learning difficulties to practice their skills through practical tasks.
At the bottom of this page there are some homeworking ideas.
COGNITIVE HOMEWORKING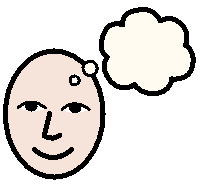 • Playing a simple board game with a family member
• Looking at a book or magazine
• Visiting a library to select a book
•Using IPads and tablets
• Using Websites for Learning
COMMUNICATION HOMEWORKING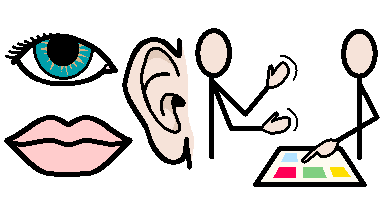 • Talking
• Makaton Signing
• PECS (Picture Exchange Communication System
• IPad Apps for communication
• Objects of Reference
• Visual Schedules
• MORE Details
INDEPENDENCE HOMEWORKING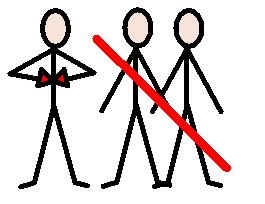 •Becoming more independent in all aspects of their own personal care
• Helping with cooking
• Laying the table for a family meal
• Tidying their room
• Making a bed
• Helping with household tasks such as laundry
• Using Symbol Schedules & Reminder Strips to help with Independence
• MORE Details
PHYSICAL & CREATIVE HOMEWORKING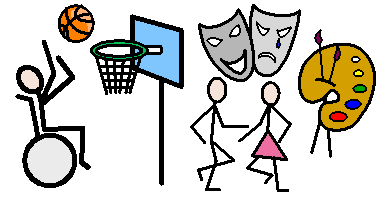 • Exercise or sport, especially when done with other young people
• Choosing music to listen to
• Arts and Crafts
• Singing
• Website Links
• MORE Details