Family Support
---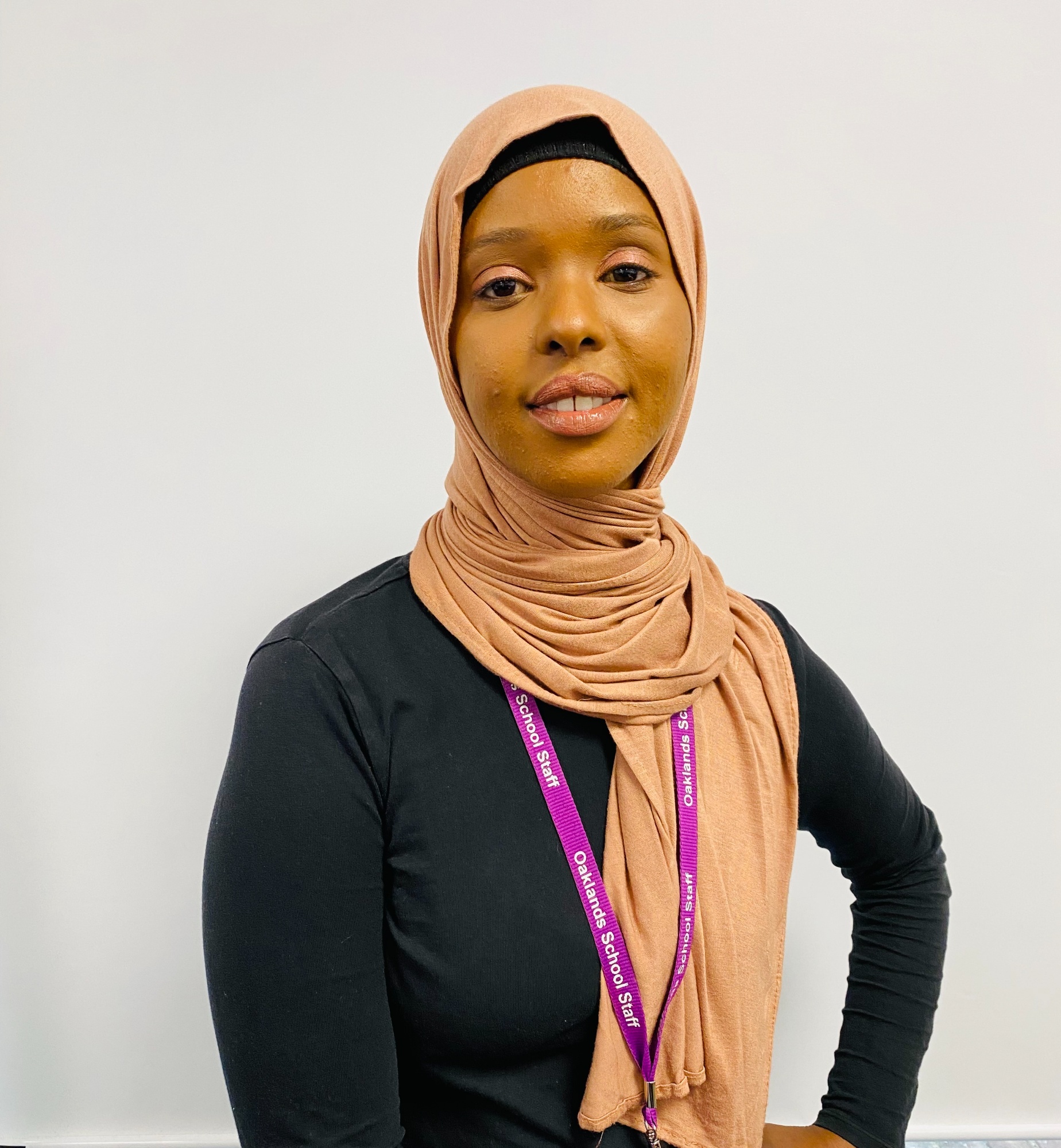 My name is Muna Ali, and I am the school family support worker at High Oaks. I support our students' families to access the community by providing support and guidance on a wide range of topics concerning the needs of your young person. I support our families in the following areas:
Social care referrals
Signpost to access the community
Applications for grants for equipment
Benefits applications such as; Disability Living Allowance and Personal Independence Payments
Applications for Freedom Passes, School Travel Assistance and Free School Meal
Training Workshop for parents/carers to promote information sharing and participation in the local community
Finding leisure activities for your young person outside school
In addition, I provide emotional and practical help and advice to families who are experiencing difficulties. I am always happy to listen to any concerns parents/ carers might have on any issues they are facing at home or in school, to support them to find solutions.
I work Monday-Friday. On Wednesdays, I run a drop-in session from 9:15 -12:00 where parents and carers have the opportunity to speak about any issues they need support with.
On the other days, parents and carers are able to book an appointment with the school reception or myself, especially if you need support to fill a lengthy application form.
Our family support workers are happy to help you complete forms, when you are with them in school to dictate what you want the form to say. Our family support workers will not complete any kind of form for you in your absence or on your behalf
---