New Oaks Primary
Welcome to New Oaks!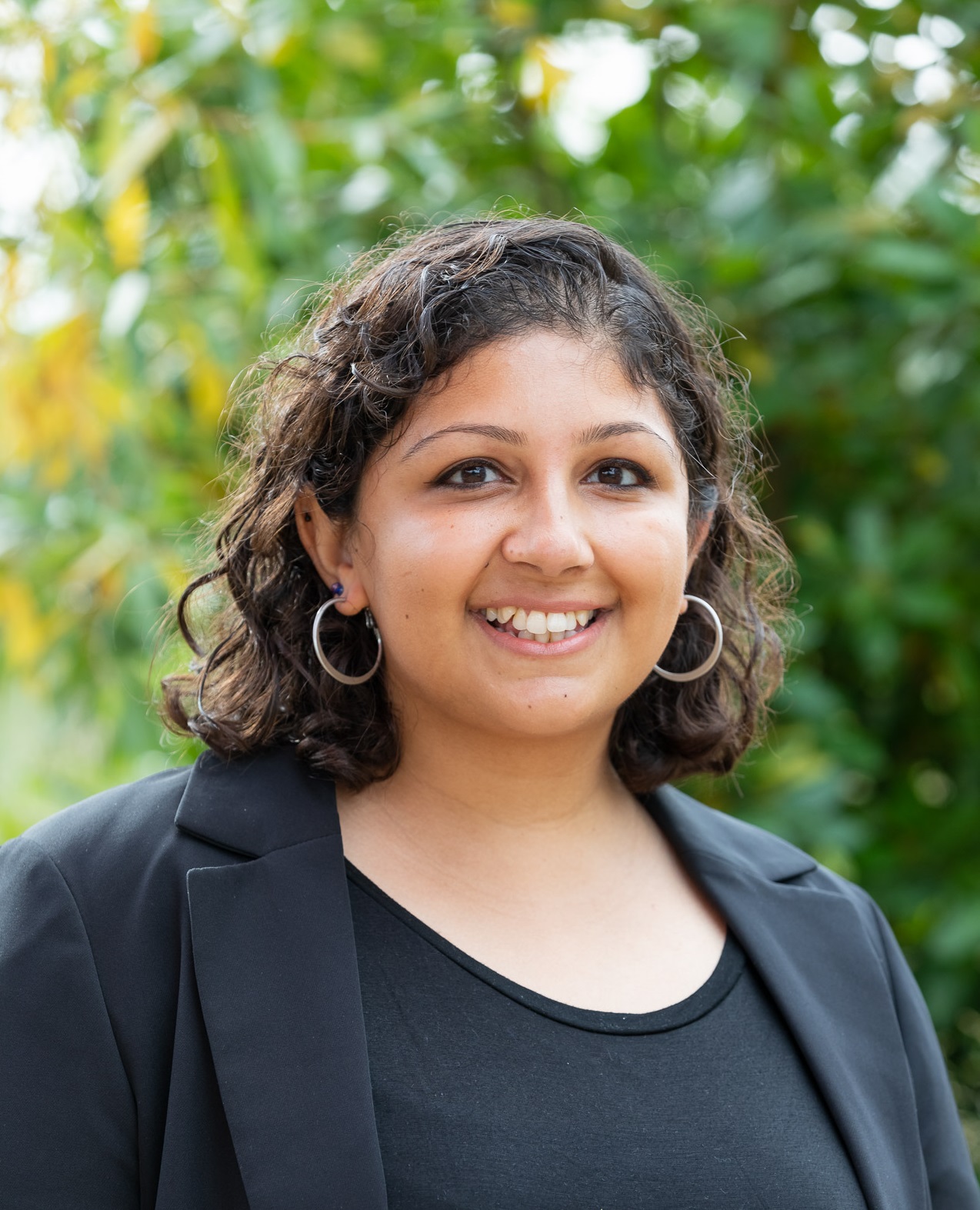 Fully opened in September 2020!
New Oaks Primary School opened for the first time in 2018 and was temporarily based at our Gresham Road, Hounslow site while our primary building was renovated. We are delighted that the works are complete and students began their year at our Woodlands Road site in September 2020.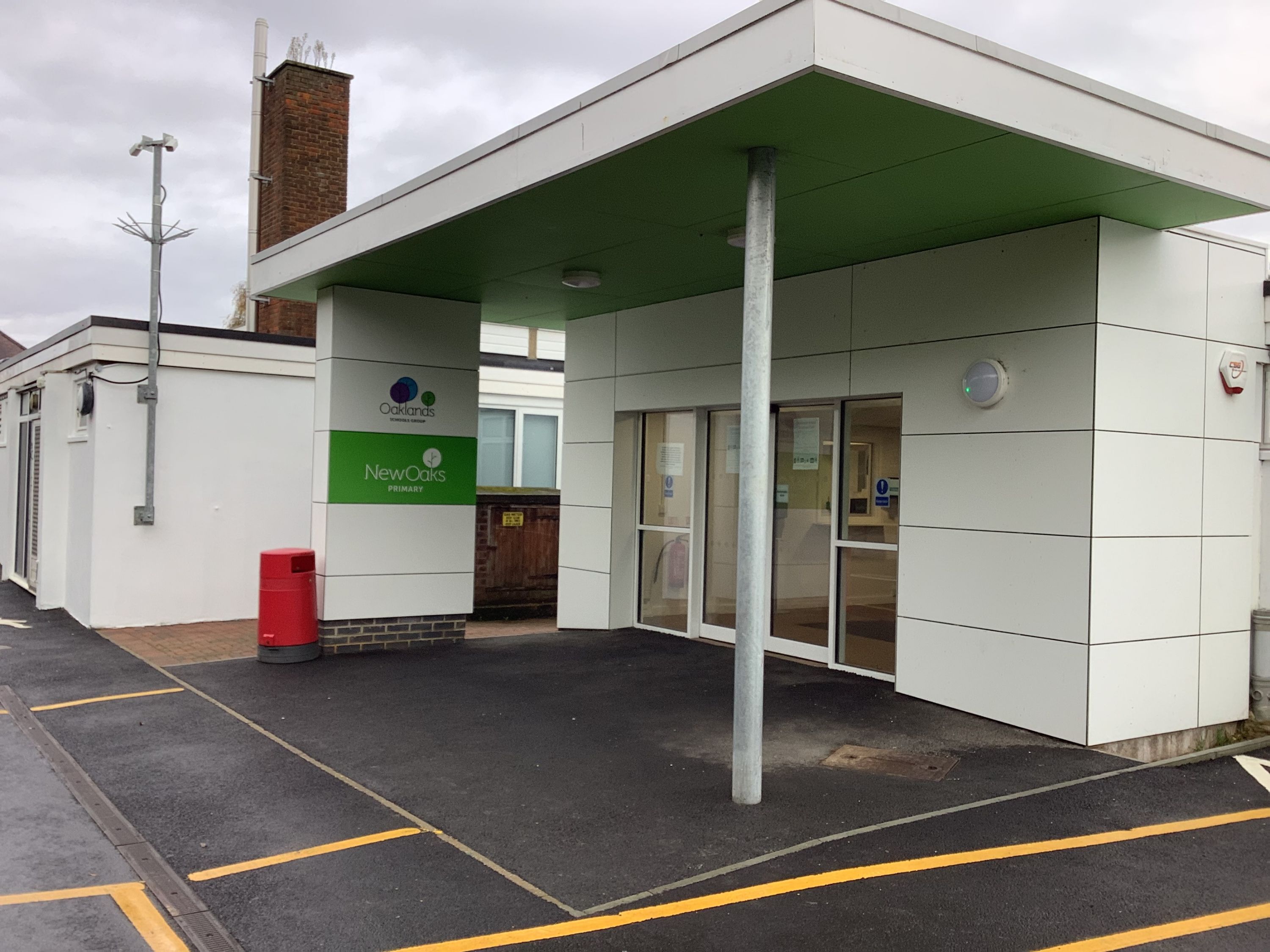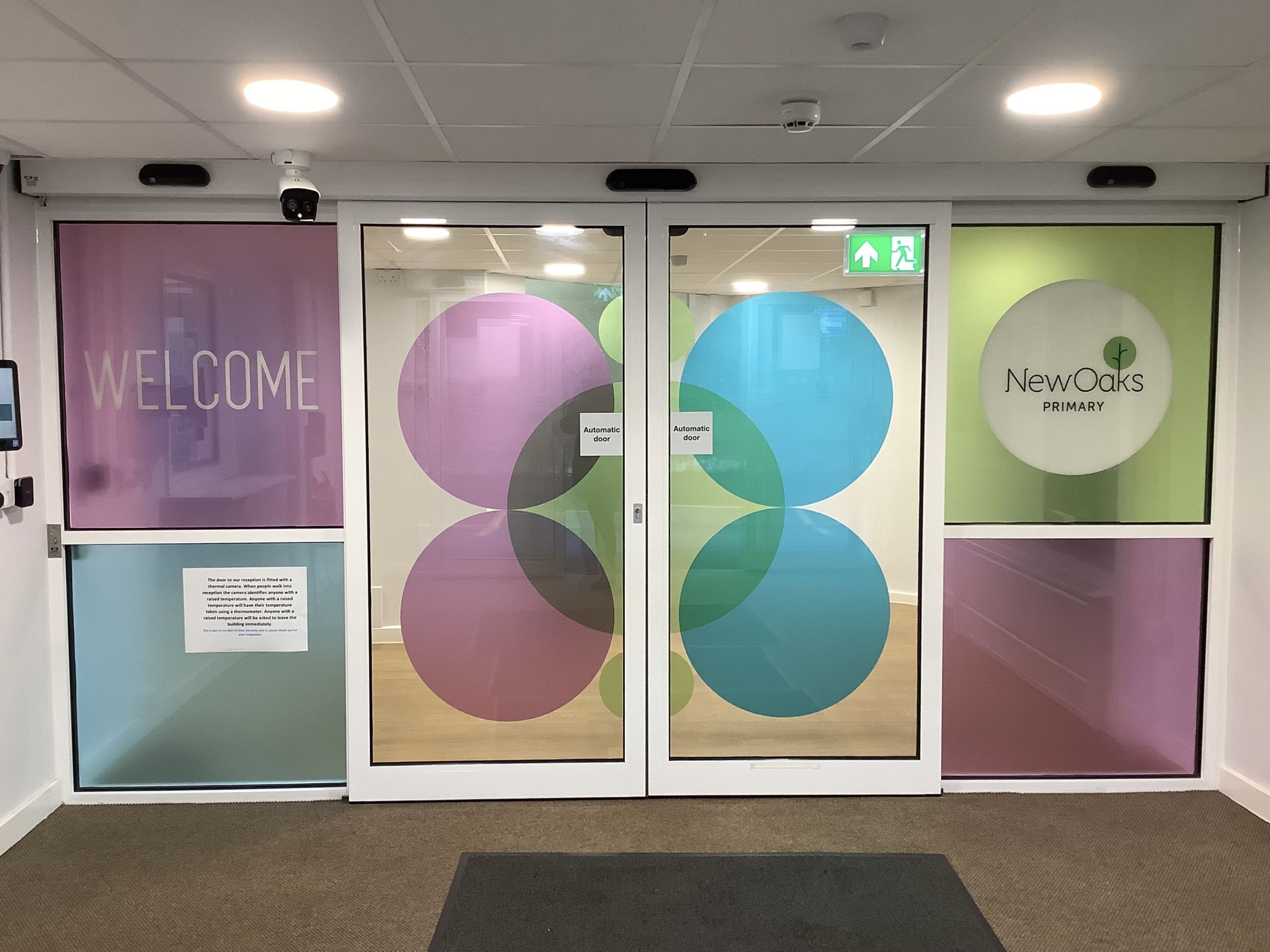 At New Oaks, we welcome students with severe learning difficulties aged between 2 and 11 years. We strive to provide our students with enriching experiences, an exciting curriculum that utilises our students' interests and, in turn, enables independence from a young age.
Within the school, our nursery and reception provision is called 'Little Oaks' which is where our students will begin their school journey. The students access the Early Years Foundation stage curriculum and education is delivered through a combination of structured activities as well as learning through play.
In Key Stages 1 and 2, students continue to access learning from the National Curriculum as adapted to their needs. Progression is tracked across all areas of their personal, social and academic development to identify the appropriate next steps.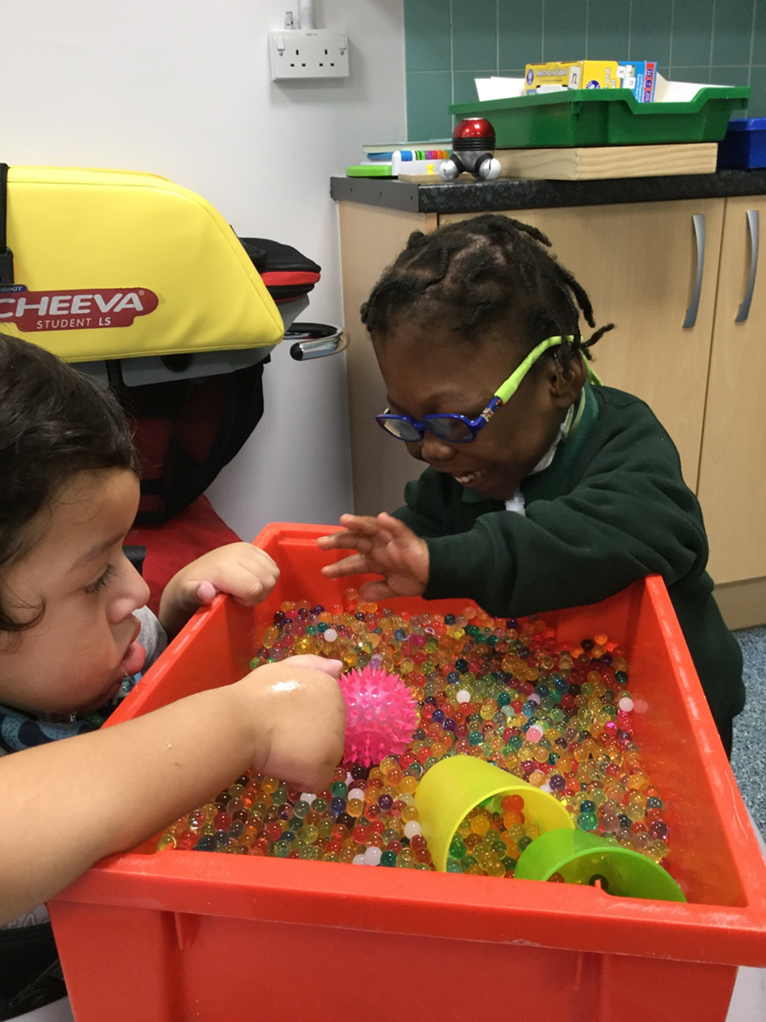 At Oaklands, we are proud of the standard of education we are able to offer. New Oaks was awarded an 'Outstanding' grade by Ofsted in its first year of operation, and we have also achieved the 'Advanced level' accreditation award by the National Autistic Society. We aim to meet the individual needs of all of our pupils so that they can all make the best progress possible at each stage of their education.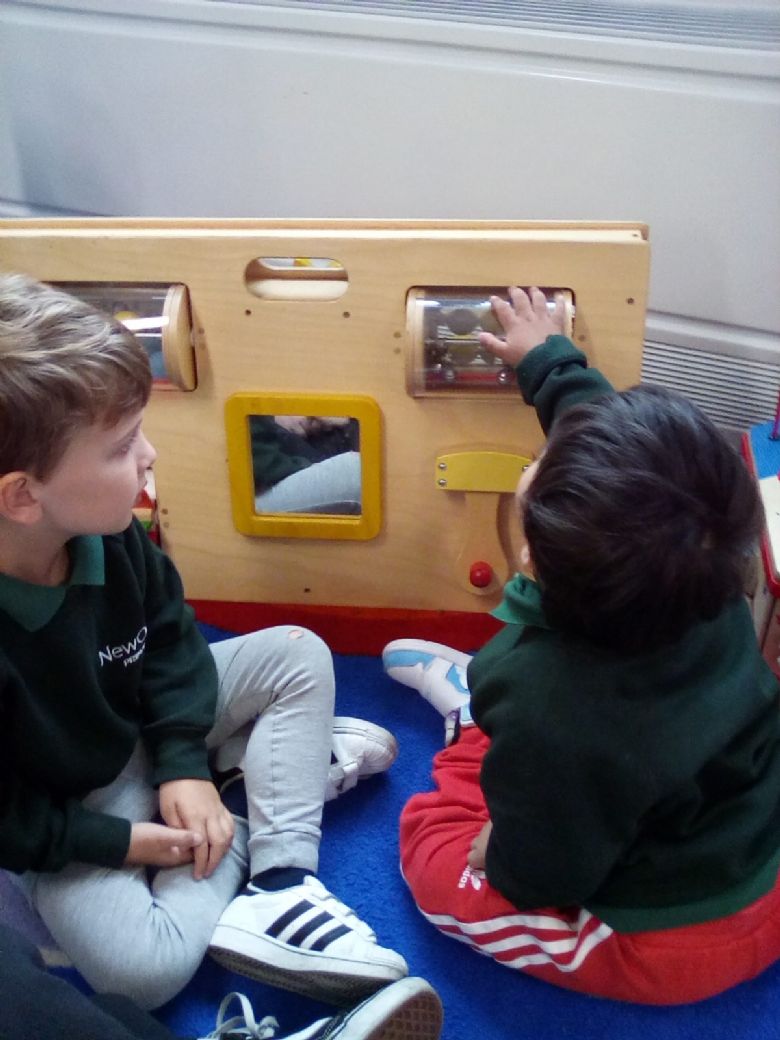 Parents who bring their own children to school at Woodlands Road should arrive at: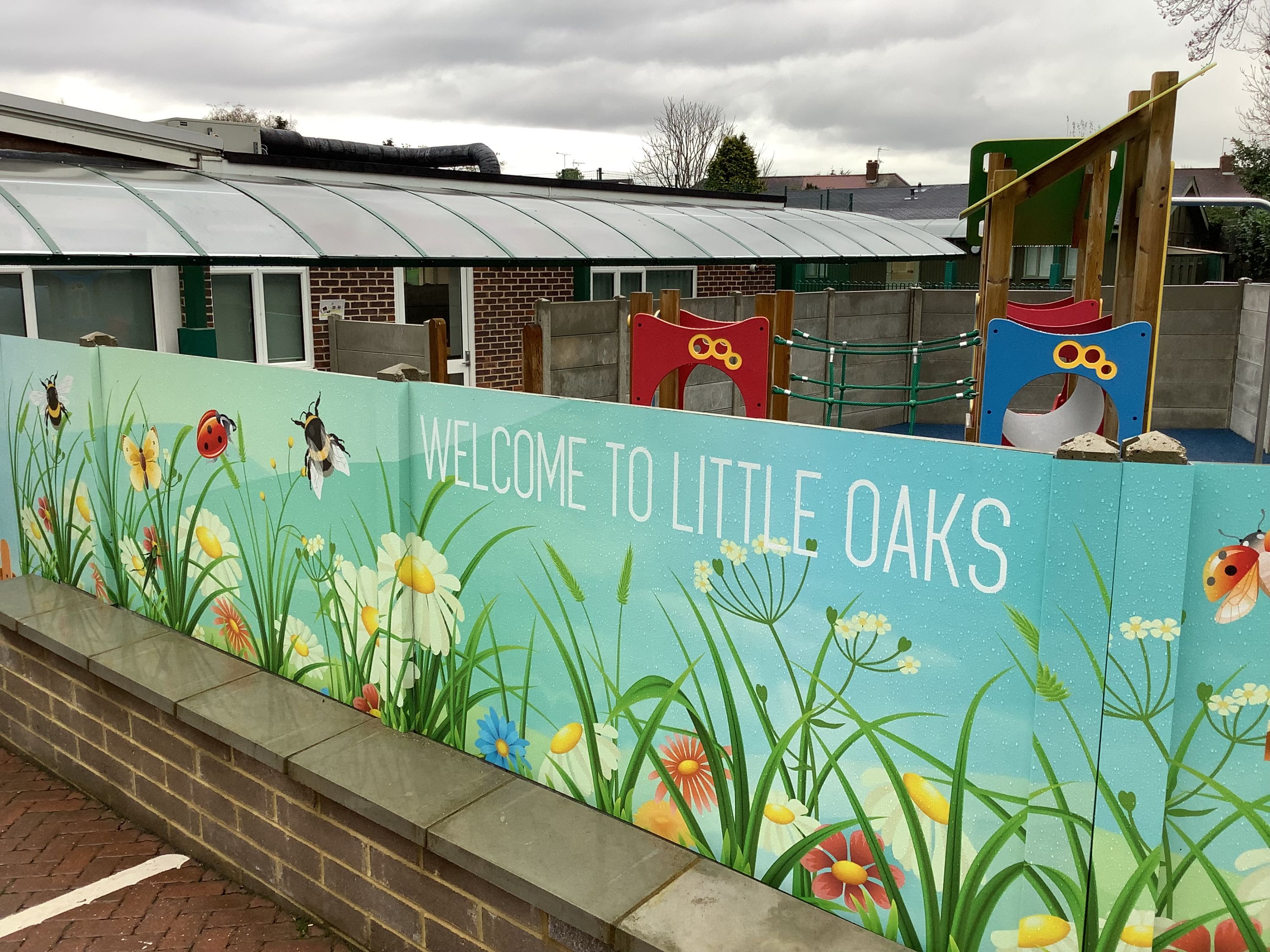 9:00am - Little Oaks (entrance in Bridge Road)
9:15am - New Oaks (entrance in Woodlands Road)
The pavement from the pedestrian gate to reception is marked for safe distancing while you wait. Please try not to arrive too early because waiting space is limited and to maintain a safe distance from other families.
In the afternoon parents arriving to collect their children should arrive for:
Little Oaks(entrance in Bridge Road)
3:00pm Mondays to Thursdays
2:30pm Fridays
New Oaks (entrance in Woodlands Road)
3:00pm Mondays to Thursdays
2:30pm on Fridays
In school your child will spend most of the school day in their own class group.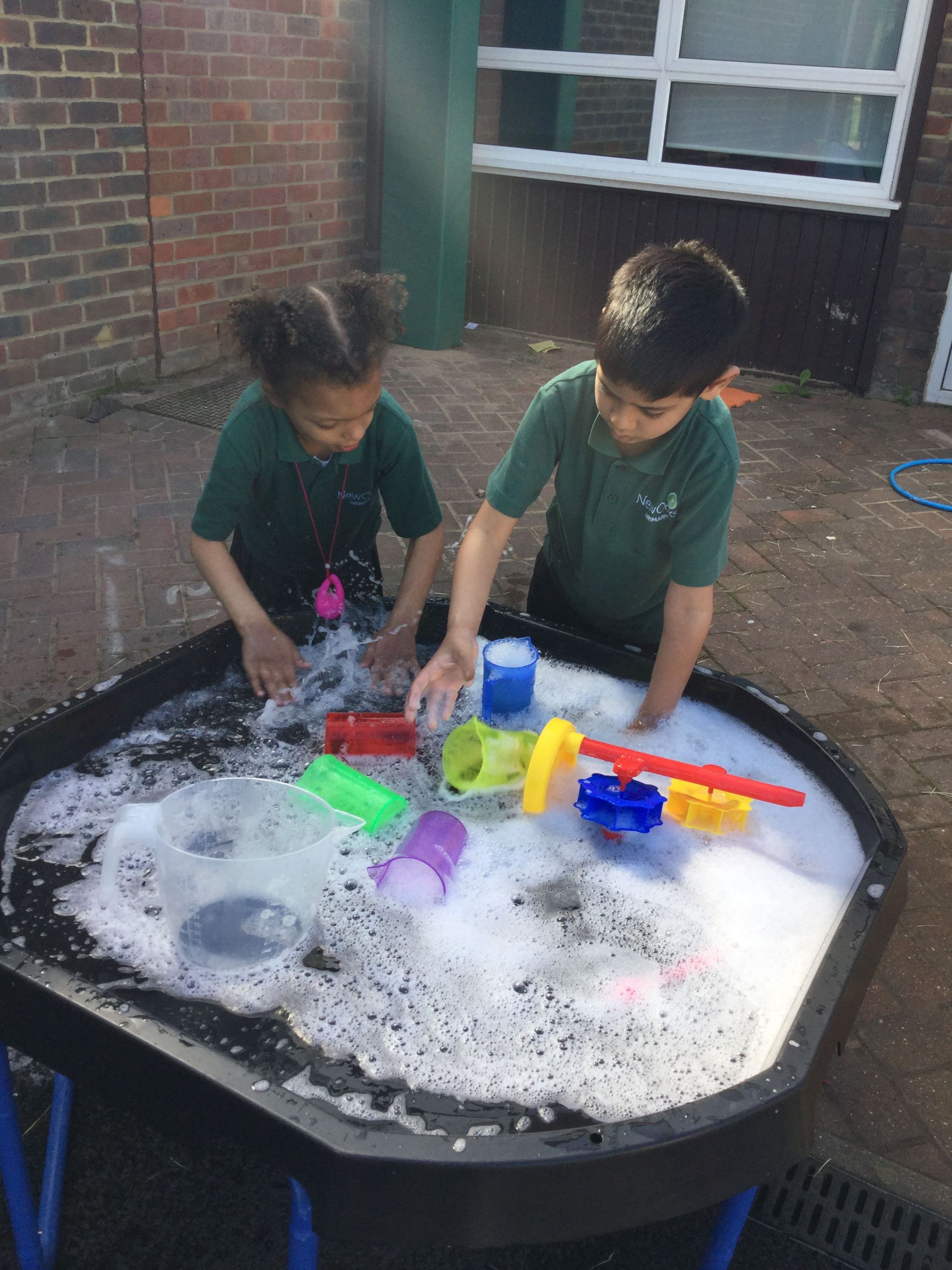 Oaklands staff may be wearing face visors to protect your child, and will definitely wear medical face masks if they are helping children with personal care or when they need to be close to them for instance to help with physiotherapy, seating and repositioning. For further information regarding the measures we have put in place during the Covid 19 pandemic, please visit the About Us section of the website.