Family Support Worker
Family support
Georgina Davies is the Family Support Worker at New Oaks Primary. Georgina supports students and families with accessing services within the community as well as providing guidance through workshops and 1:1 discussion on a wide range of topics that concern children and young people with Autism and severe learning difficulties.
Georgina can support families in multiple ways, including arrange advice and support for the following:
Implementing strategies at home
Signposting to services in the community and making referrals, as needed.
Arranging parent workshops on numerous topics
Support New Oaks students and their families by preparing them to manage unfamiliar experiences e.g. attending medical appointments, going abroad on holiday, flying on a plane etc.
Supporting families in completing necessary paperwork where needed relating to their child's education and school attendance.
Support prospective parents during the transition period to New Oaks.
Availability
Georgina is available in school at the following times:
Mondays, Tuesday: 9am - 2pm
Wednesday: 9am - 1pm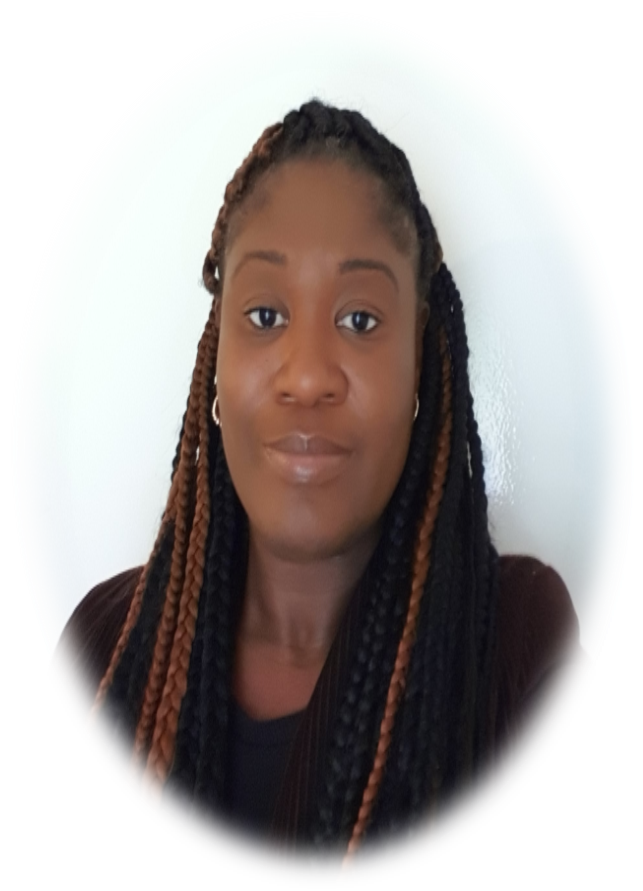 Georgina Davies
Family Support Worker
Please contact Georgina on 0208 560 3569 to request an appointment if you would prefer to see her on another day.
You can also email Georgina on gdavies@oaklands.uk.net