In this section...
Oaklands at Woodlands Road fully opened this September 2020!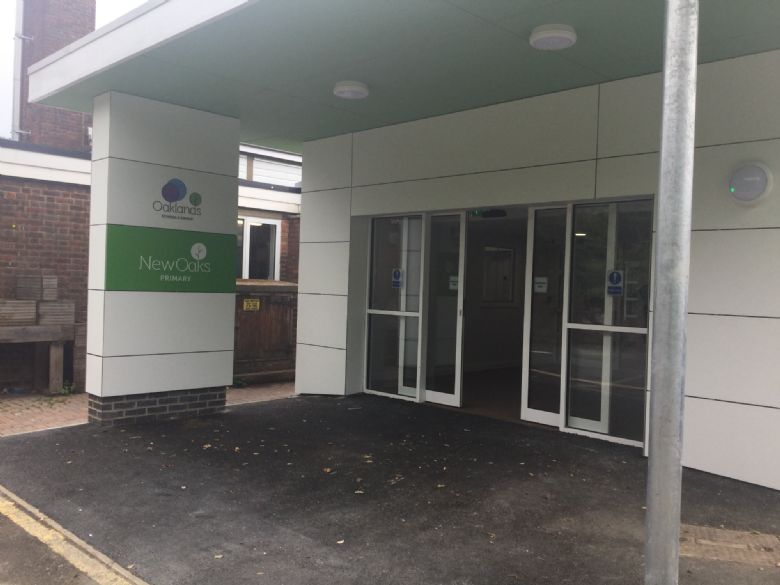 New Oaks Primary School is the primary department of Oaklands School; a 2-19 provision for young people who have severe learning difficulties. New Oaks Primary School opened for the first time in 2018 and was temporarily based at our Gresham Road, Hounslow site while our primary building was renovated. We are delighted that the works are now complete and students began their year at our Woodlands Road site in September 2020.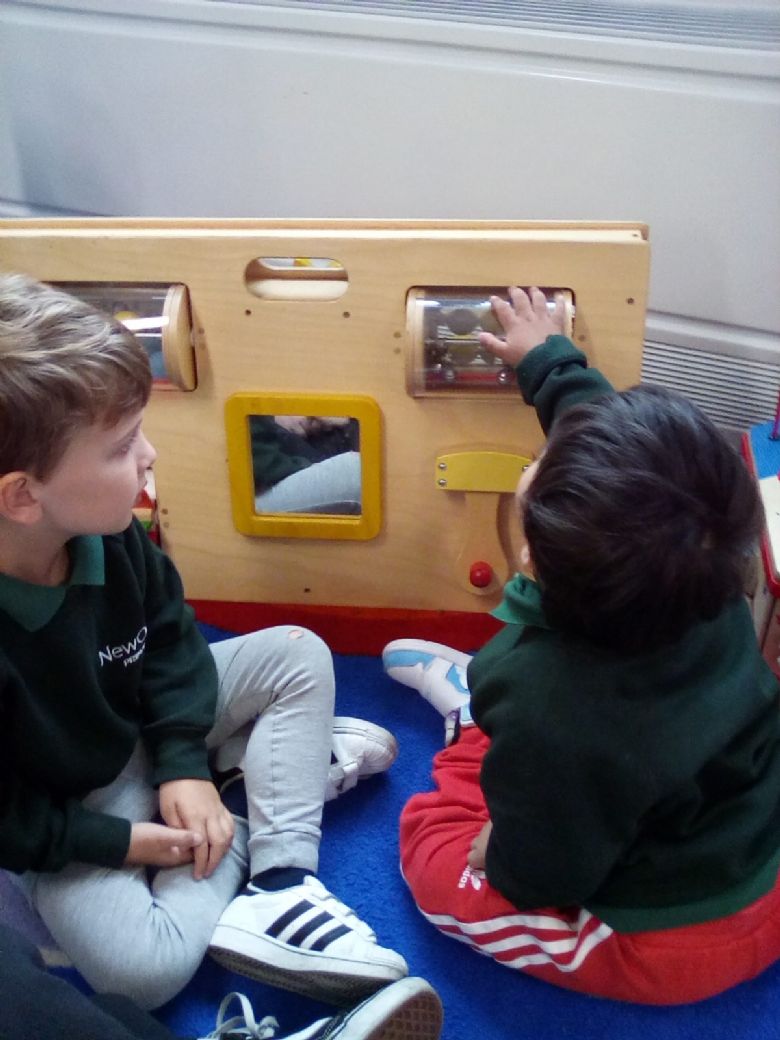 At Oaklands, we are proud of the standard of education we are able to offer. New Oaks was awarded an 'Outstanding' grade by Ofsted in its first year of operation, and we have also achieved the 'Advanced level' accreditation award by the National Autistic Society. We aim to meet the individual needs of all of our pupils so that they can all make the best progress possible at each stage of their education.
We have designed lots of measures to keep our students and staff safe during the school day and have a full risk assessment in place. Please be assured that our students safety is our main concern and we are going everything we can to support them with their return to school this term.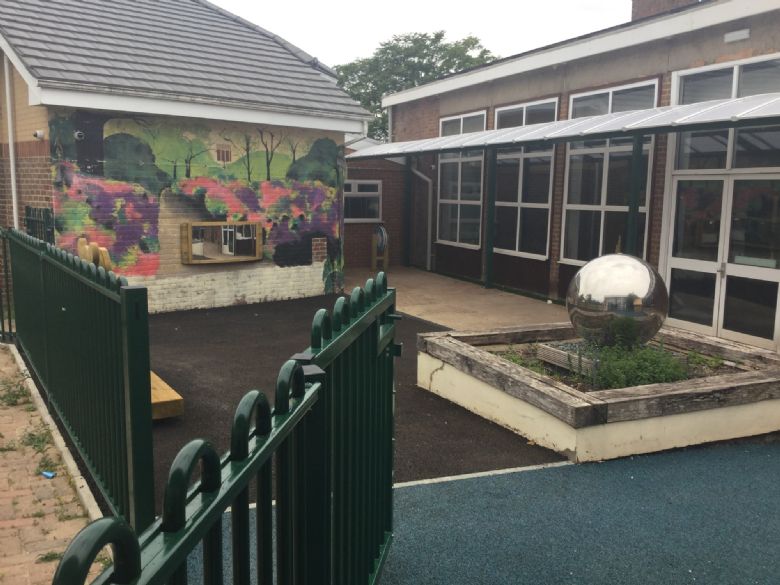 Parents who bring their own children to school at Woodlands Road should arrive at:
8.45am for the Little Oaks (entrance in Bridge Road)
9.15am for New Oaks (entrance in Woodlands Road)
The pavement from the pedestrian gate to reception is marked for safe distancing while you wait. Please try not to arrive too early because waiting space is limited and maintain a safe distance from other families.
In the afternoon parents arriving to collect their children should arrive for:
2.35pm Mon - Thurs and 2pm on Fridays from Little Oaks (entrance in Bridge Road)
3.15pm Mon Thurs and 2:30pm on Fridays from New Oaks (entrance in Woodlands Road)
We are sorry but we cannot invite parents to come inside to wait for children this term.
In school your child will spend most of the school day in their own class group. Oaklands staff may be wearing face visors to protect your child, and will definitely wear medical face masks if they are helping children with personal care or when they need to be close to them for instance to help with physiotherapy, seating and repositioning. For further information regarding the measures we have put in place during the Covid 19 pandemic, please visit the About Us section of the website.